Some of our Delicious desserts
Tarts
We have many different tarts that you can choose from.
Pastries
We have bakers on staff that can make pastries that are amazing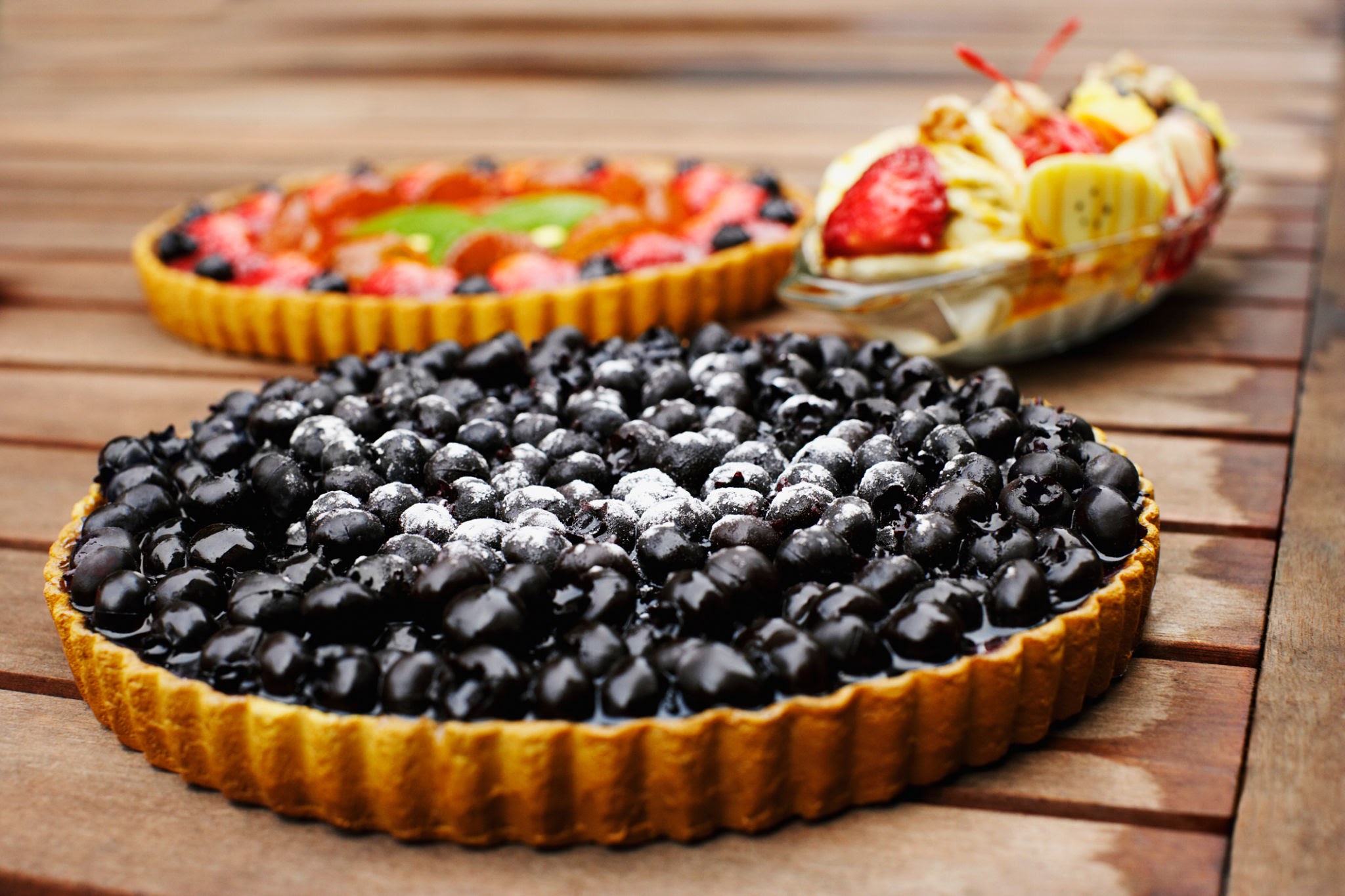 Classes
We offer baking classes every week.
Events
We offer many events that you can book.
Whats Included on Your Party
If you chose to book your childs birthday party with us. You will  se that we will keep the kids active the entire 2 hours they are with us.
We teach them to bake and even get to take a treat home to their parents at the end of the party.
Something the children will take pride in because they have baked it themselves.